PRODUCT INFORMATION
ADDITIONAL
Sustainability
CUSTOMER REVIEWS
PRODUCT INFORMATION
The Maroon Apple Mini, carry all your essentials with you on the go. With room for lip balm, earphones, or up to 15 cards. Expertly crafted with a single piece of Apple Leather, folded and secured with a brass clasp for a minimalistic look. Measuring at 8 x 10cm.
Sustainability
LIFYA'S LEGEND
Please click
here
to see if LIFYA'S sustainability framework for details about how we conduct our analysis and award the scores.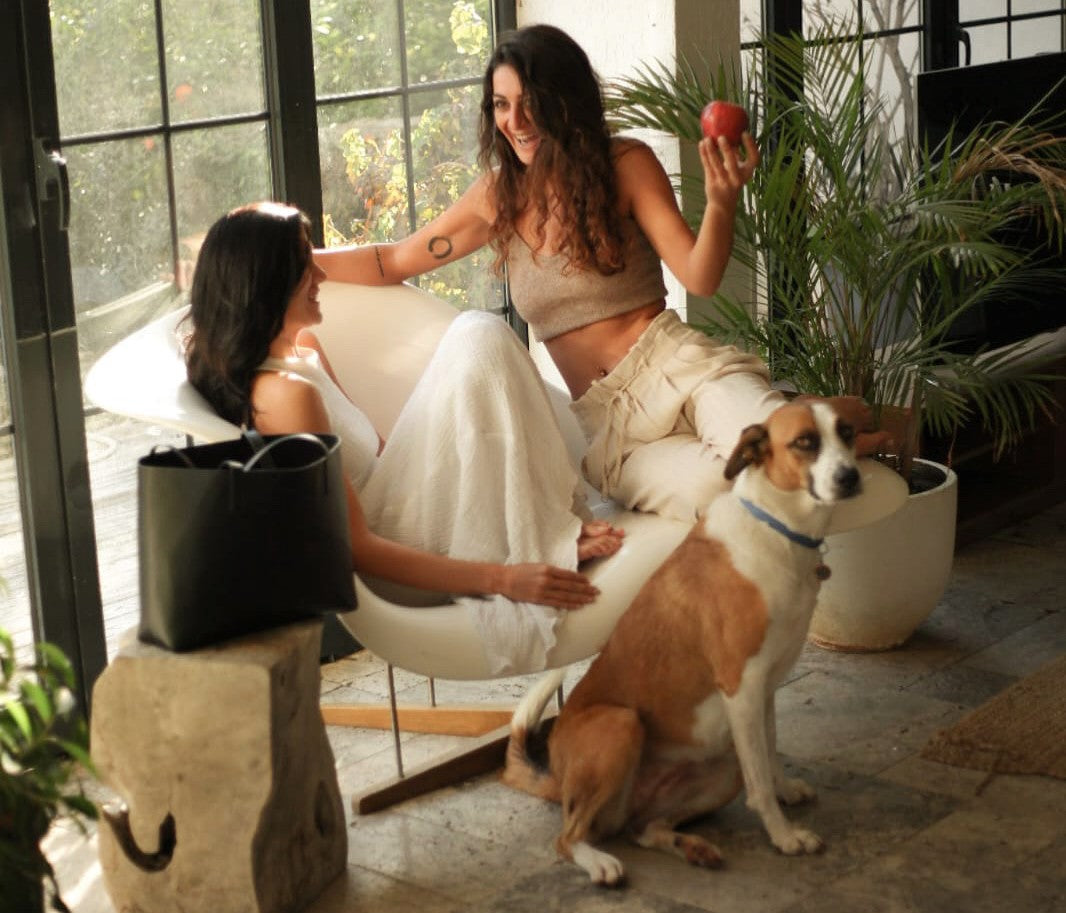 Merve and her apples
This is Meral, and Meral is our superhero. She employs other stay at home mums in her hometown in Turkey to make these beautifully crafted dolls. Meral designs all the dolls herself. Amazing right?! As a mum herself, she also makes sure all materials are child safe and sustainable. You rock Meral.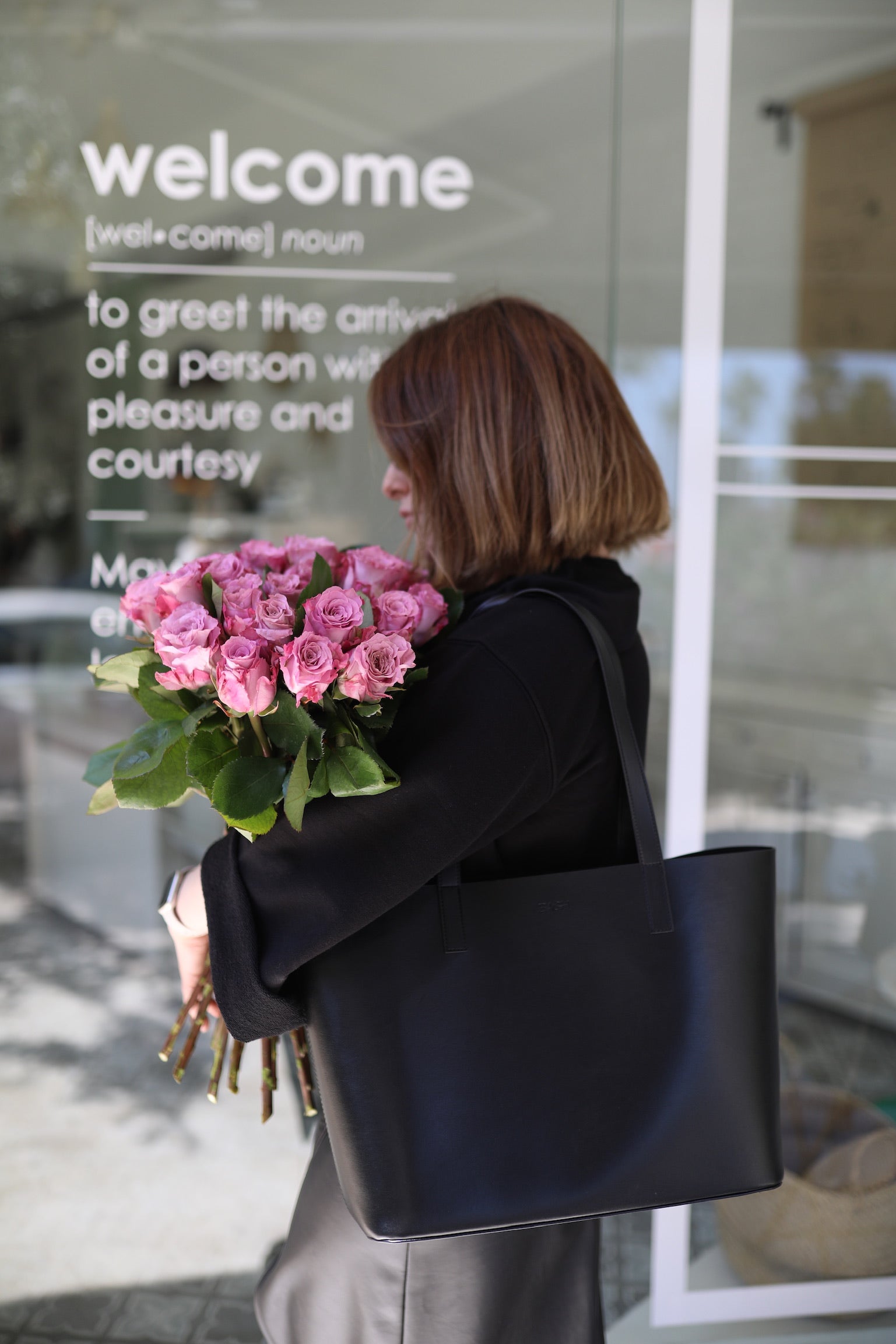 SHELLA - MULTIPURPOSE SHOPIFY THEME
Shella – premium, responsive, fashion Shopify theme. Our team puts years of web development experience into Shella theme. It includes same features as other themes at themeforest, plus some unique features which you can find only at Shella theme. Builder, true collection filter, fashion icons, etc. Enjoy Shella theme :)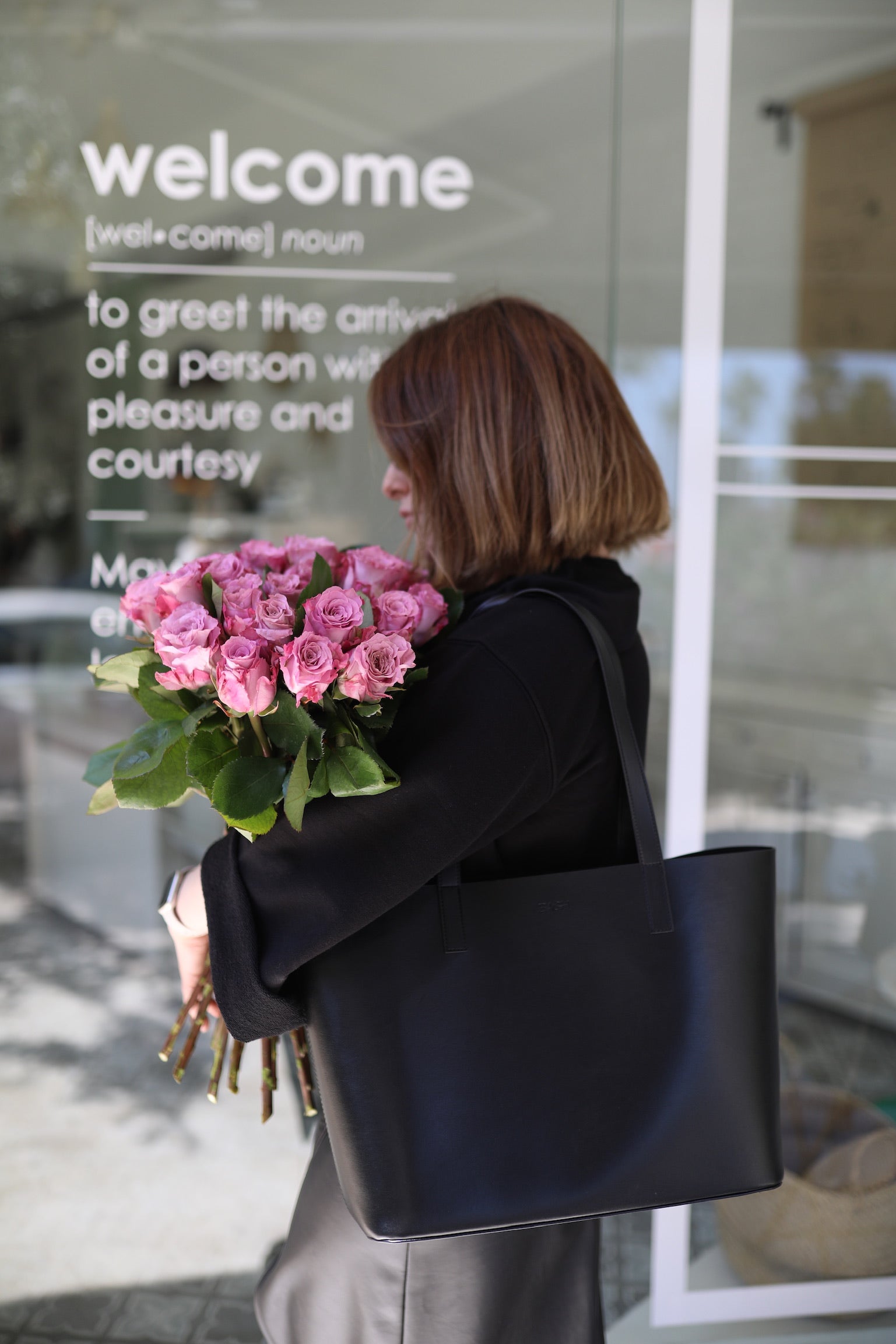 Apple Leather
Apple Leather is a low impact, OEKO-TEX certified material crafted using recovered waste from the apple juice and compote industry.

Up-cycling the apple waste into functional materials reduces the reliability of fossil fuels and requires much less energy and water to produce, compared to other faux leathers on the market. In addition,

Apple Leather creates around 80% less carbon emissions in comparison to leather production.
How is Apple leather made?
Apple leather is a bioibased material made using the leftover pomace and peel from the fruiet juice and compote industry.Originating from the region of Bolzano in northern Italy, the fabric is created by first taking the recovered apple wate and reducing it to a powder.

Once processed, it sent to a factory located in Florance, where it is combined with polyurethane and coated onto a cotton convas.The apple leather used in our products is made using 50% apple waste mixed with %30 PU, coated onto a cotton canvas.

The result is a durable but soft fabric that is perfect for hardwearing accessories.